​We hire, train and continue to develop emerging talent, working with diverse individuals.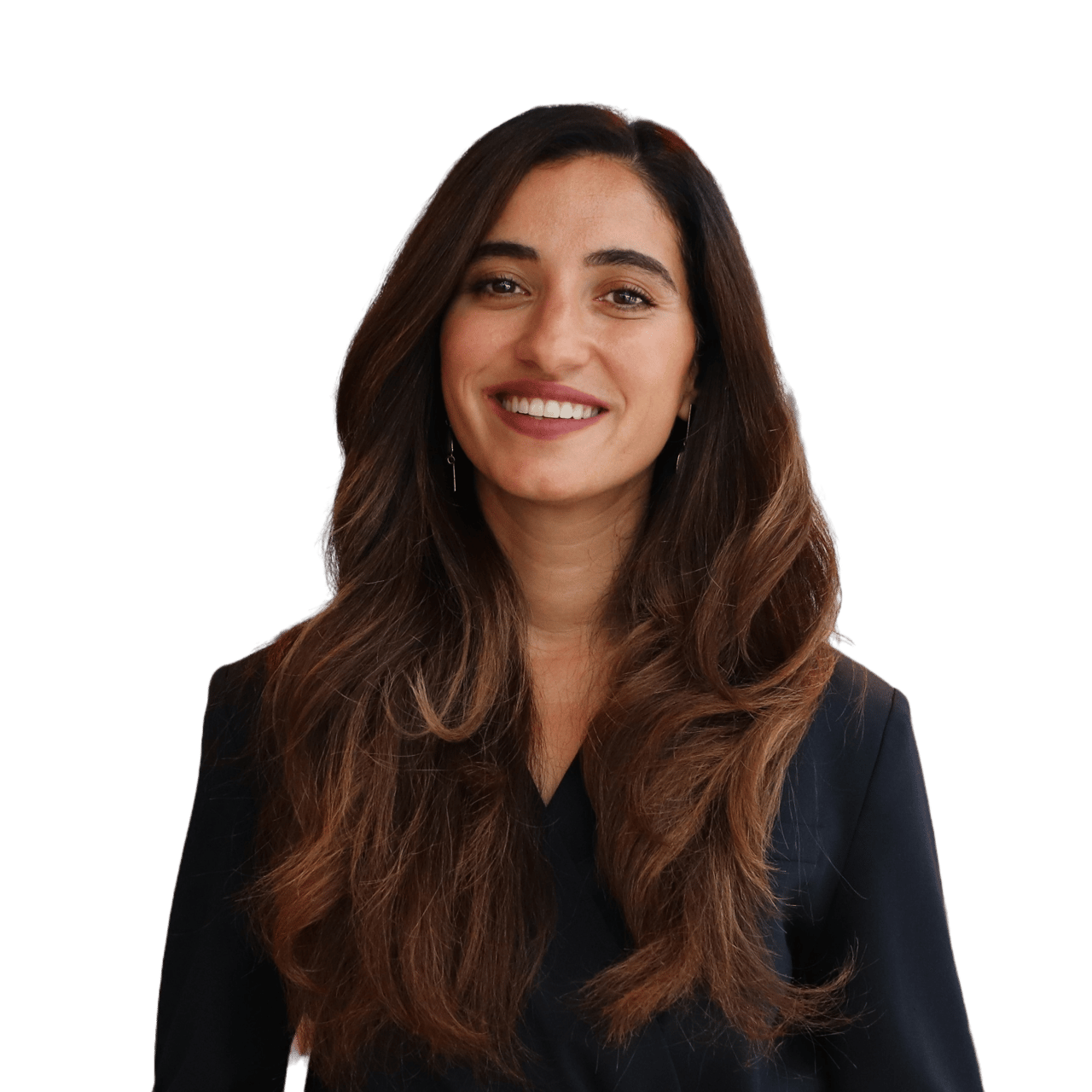 Our vision is to develop the workforce of the future by hiring diverse teams of consultants.
48%
are from ethnic backgrounds
42%
of our consultants are female
40%
did not attend university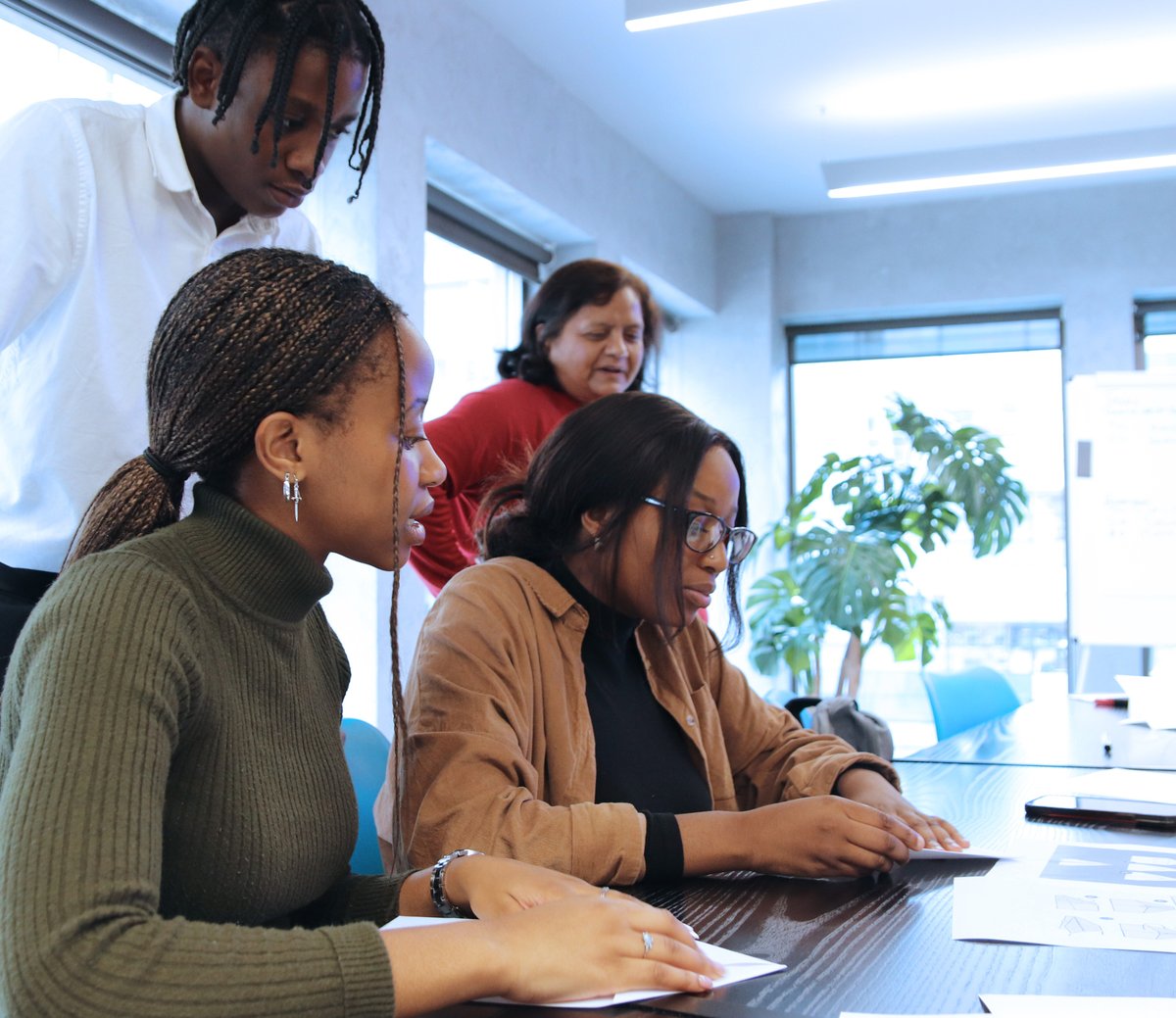 Practising what we preach
In 2020, Albany Bank hired and promoted two female Partners to the board. One of these comes from an Indigenous diaspora background, with more than 10 years' expertise on structural racism, systematic barriers to entry and gender inequality.
This has led to the Board implementing new processes challenging patriarchal and white heteronormative structures within corporate.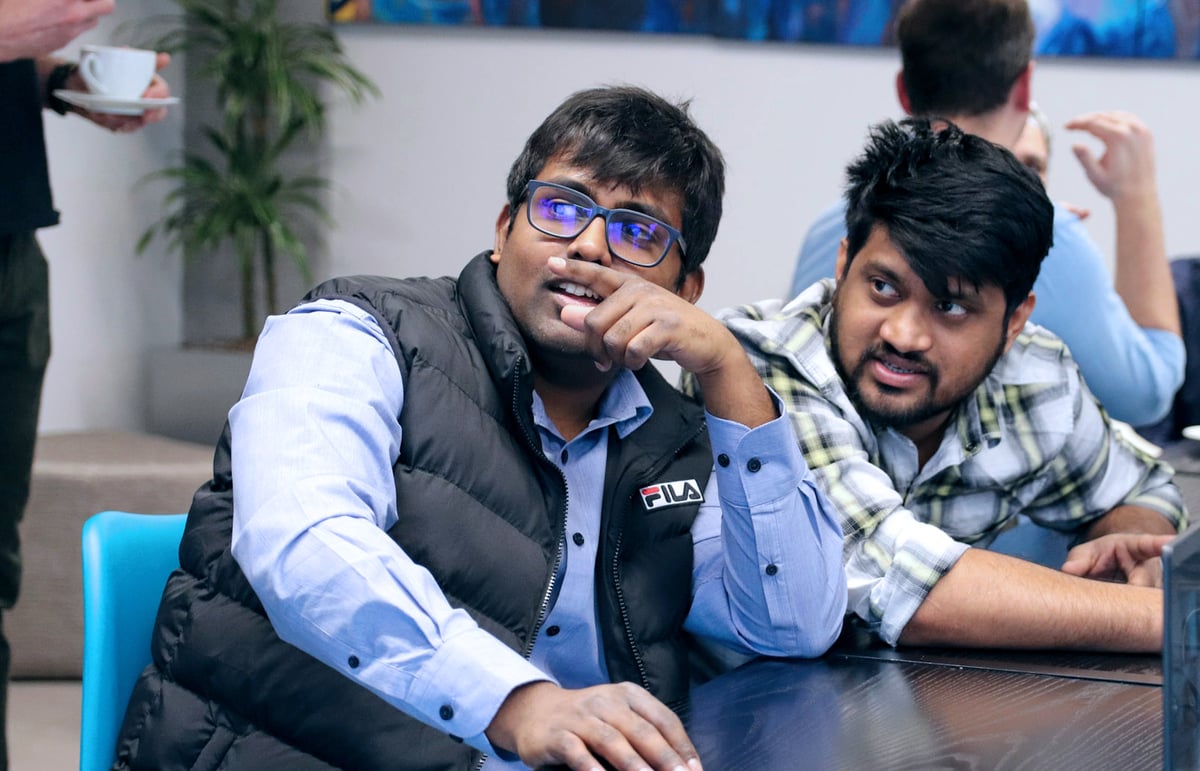 As we strive to build a fairer future for all, we work continuously with industry leaders and experts, hosting interviews, panels and attending workshops. For example, Albany Beck partnered with Yassmin Abdel Magied for Black History Month, and this interview was broadcast live for all staff and clients.
Our commitment to fairness
It makes perfect sense that the staff mix within any organisation mirrors the population in which they're located. For example, London's ethnic population is estimated at 40% so why is this not reflected across the organisations based in London?
Women make up half the population, but not half the workforce. Nowhere near half at the top. This highlights the need for a new structure and framework. To achieve a fairer workforce, we have committed to the following:
Relying on aptitude testing rather than previous experience
At all levels, we judge the individual's ability to carry out the job through a series of tests rather than focusing on how many years they've worked.
Looking beyond STEM
Even though technology is one of our largest deployment areas, STEM graduates are predominately male. This is due to societal conditioning from a young age.
Setting up our own Technology Training Academies
We have our own Technology Academies globally to provide an opportunity for anyone, from any background, who is passionate about a career in Technology.
Considering candidates from outside top 20 and Ivy League universities
Neither Cambridge or Oxford Universities allowed women to obtain degrees until less than a 100 years ago. Such academic institutions lack ethnic diversity and most of their intake still comes from fee paying schools.
Focusing on career changes
Career changers include women and carers who've taken career breaks to raise children or care for relatives, including people of all genders and non-binary individuals changing career paths bringing incredible and transferable life skills. For example, in the last year, we've seen qualified nurses and cabin crew become successful software engineers.
Engagement management
In addition to the extensive training provided before getting deployed onsite with clients, all consultants have an Engagement Manager to ensure their journey onsite is a success. Our Engagement Managers are qualified career coaches, mental health aiders, with years of experience in Learning & Development.
Tracking ongoing progress
We are passionate about creating a fairer more inclusive world, rather than just hiring a large number of diverse employees. By tracking the progress of the above processes, we have a data-driven view of what has worked and what needs to improve. The data is tracked on a monthly basis, and processes are reviewed in every board meeting.
Diversity & Inclusion programme
We have developed a Diversity and Inclusion Programme for emerging talent. Solving the diversity crisis requires an increased focus improving the environment for experienced people and creating a sustainable and scalable framework to build futures for clients with diverse talent. This is achieved through our Pioneer Programme.
Our diverse Pioneer Programme
This programme is built and delivered by a diverse team for diverse people. The programme is headed up by Tasneem Aliewi, a female and ethnic minority Partner and board member at Albany Beck.
For each intake we aim for the following:
35%
Black
25%
Other ethnic minorities
50/50
Balanced gender split
3%
School leavers
20%
Career changers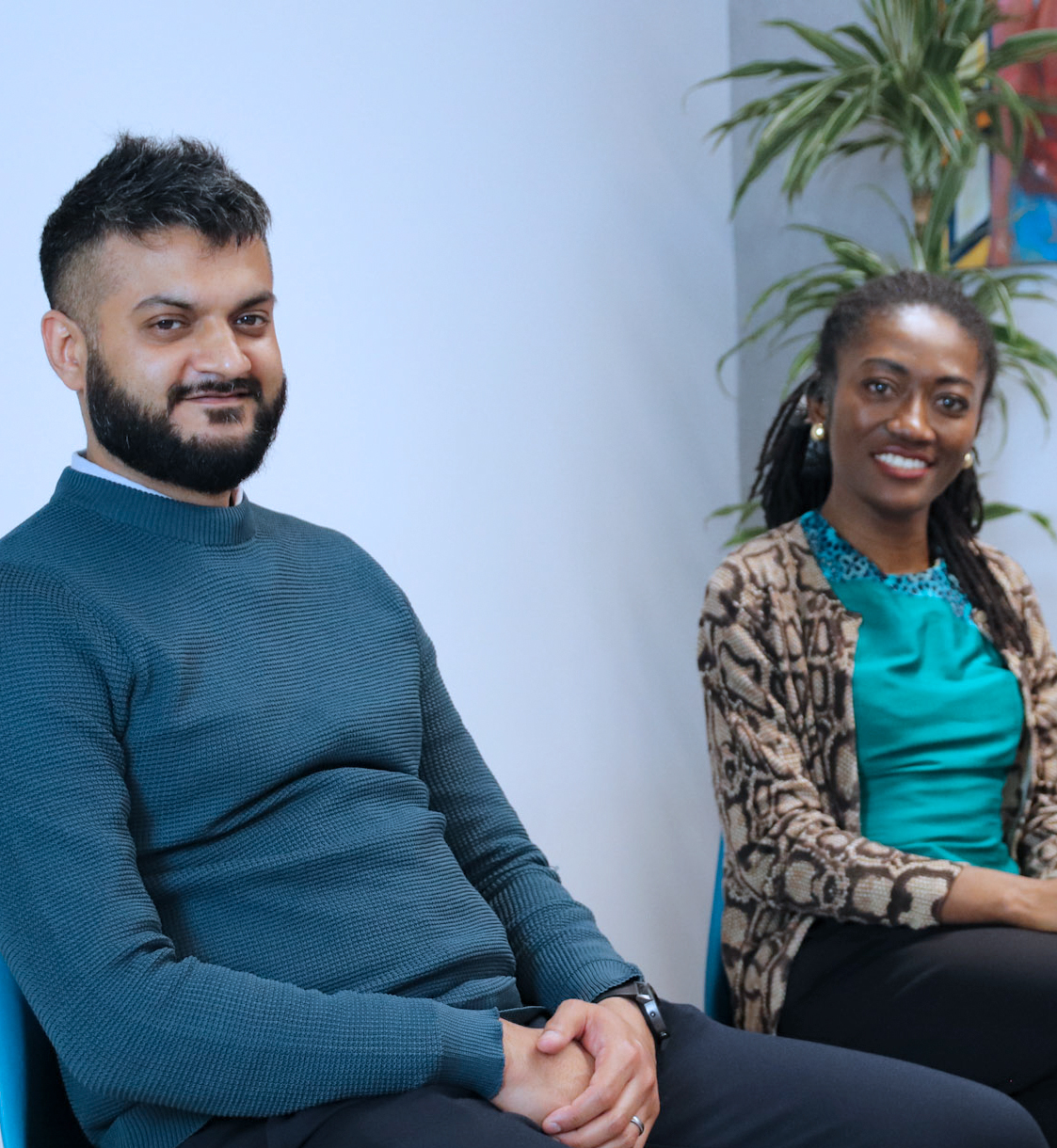 In 2020, Albany Beck signed the Rare Race Commitment, which is aimed at ensuring that not only do we hire more from ethnic minorities but that those individuals are just as likely to get promoted as their white counterparts.
In addition, we have committed to ensuring that gender, neurodiversity, disability, faith diversity and LGBTQ+ representation is supported and represented across all areas of the business. This commitment applies to our internal employees as much as the consultants we hire.