News & Insights
Here, you'll find an interesting assortment of news stories and opinion pieces from Albany Beck. The industry is evolving faster than ever right now and we can help you keep up with all the latest issues, challenges and opportunities, as well as giving you an insight into exciting future developments.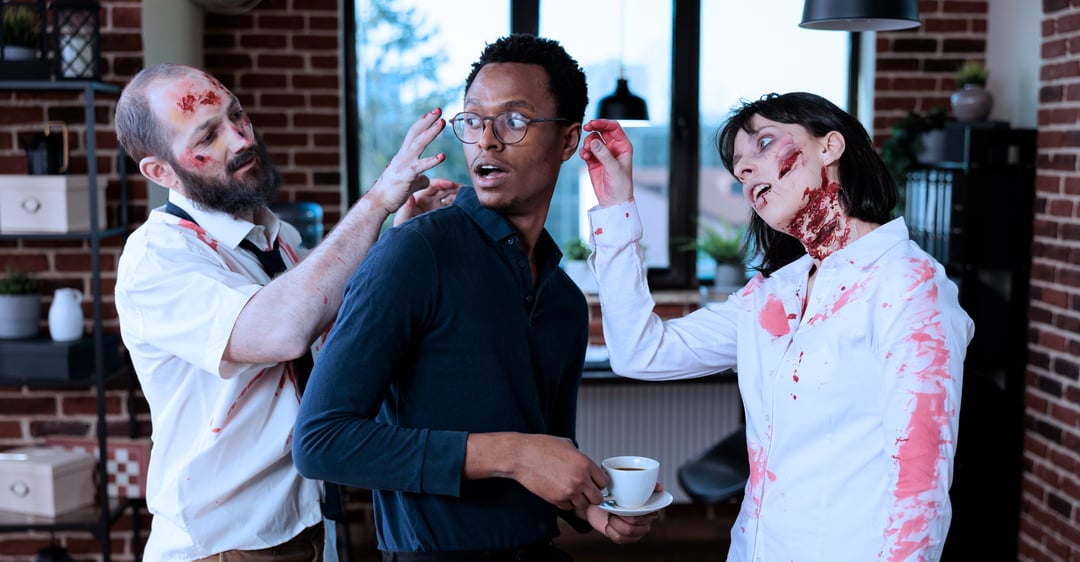 How to avoid cultural appropriation at work on Halloween
As we celebrate Halloween, many people will be picking out costumes for themselves or for their children, and the issue of cultural appropriation becomes relevant.
Read More