Fast track your career with our perfect mix of training, support and opportunity with our Pioneer Programme.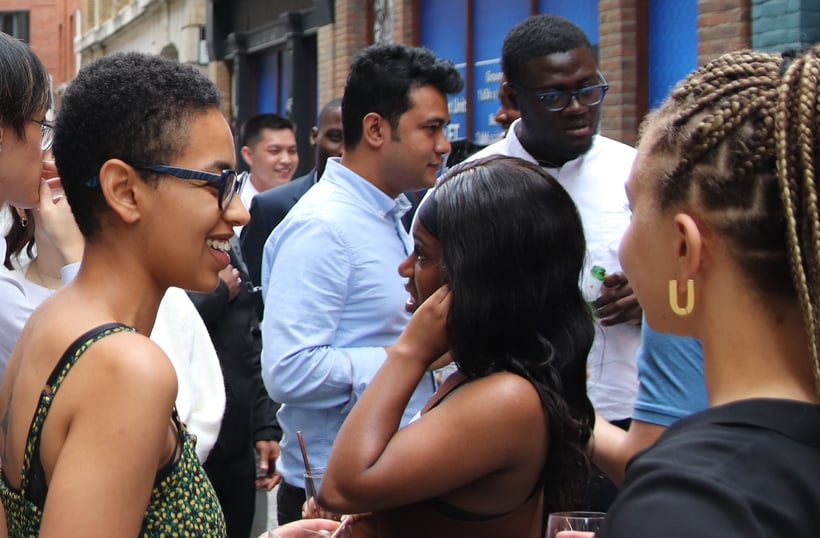 Join Albany Beck and you'll be choosing to work with an organisation that's passionate about your learning journey and committed to your career development. Our Pioneer Programme combines a world-class training scheme, with professional qualifications and endless opportunities to work with interesting clients, on projects that have a genuine impact.
Our Pioneer Programme is designed to kick start your tech career. We'll ensure that you get to work within a stimulating environment, where you'll have infinite opportunities to challenge yourself, grow with us and carve out the future you desire.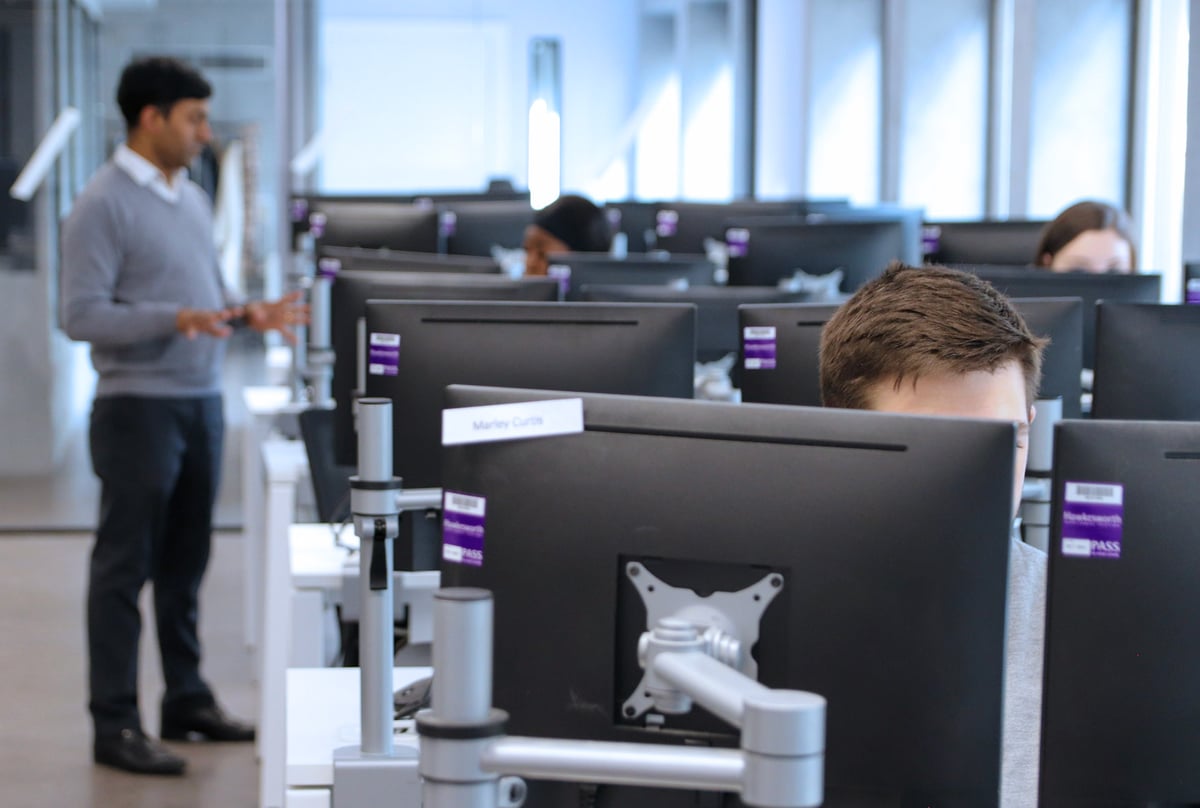 Supporting you every step of the way
We're here to support your transition from school, university or a career change. When you join our team of Pioneers, our mentors will work closely with you to develop your knowledge, skills and expertise by giving you access to a tailored training programme.
We'll continue to work closely with you throughout your learning journey with us, so you can keep challenging yourself to reach new goals.
We'll develop your tech skills, focusing on the areas where businesses need the most support. Training programmes will always be tailored to your needs, so that you can be successful from day one of your very first client assignment.
Technical training examples
Agile

App & Web Development

Cloud Computing

DevOps

Project Management
Service Management
Data

Cyber Security
Business Systems

System-specific
01
Engagement
Our friendly Talent Acquisition team will discuss your application with you and answer any initial questions. We'll talk you through the selection process, managing your expectations and helping you feel properly prepared for assessments.
02
Training
Once assessments have been concluded, you'll be given your own training plan. This will enable you to make an impact from day one, with ongoing upskilling during the assignment, enabling you to excel in your role and strive for new goals.
03
Deployment
We'll ensure you feel properly supported in your assignment, alleviating any concerns you might have and providing upskilling support as required. That way you can focus on what's most important to you – your career.
04
Support
You'll always be part of our team. You'll regularly spend time with your Engagement Manager and other colleagues We frequently organise social events to help create a sense of belonging with Albany Beck while you're working on-site with our clients.
05
Progression
After two years, you choose whether to stay with the client you've been working with or move to a different organisation, potentially in a different industry. Each option will allow you to continuously expand your knowledge and skill set.
Choose the career path that suits you best
Join the Pioneer Programme and you will have a choice of options at every turn:
Join our client full-time
You can choose to become a permanent employee of the client you're working for. You'll be leaving us, but moving on to become a full-time member of staff at a top organisation that will be as committed to your career as we are.
On-site consultant
You can choose to continue working on the same project with the same client. As long as you're happy that you're still being challenged in your role, and given the support you need to grow, then you can stay where you are.
Albany Beck consultant
You can choose to remain being a Pioneer career with us, opting to embark on a different project at a new client site. We'll be here to help you choose a challenging assignment at an organisation that's culturally right for you.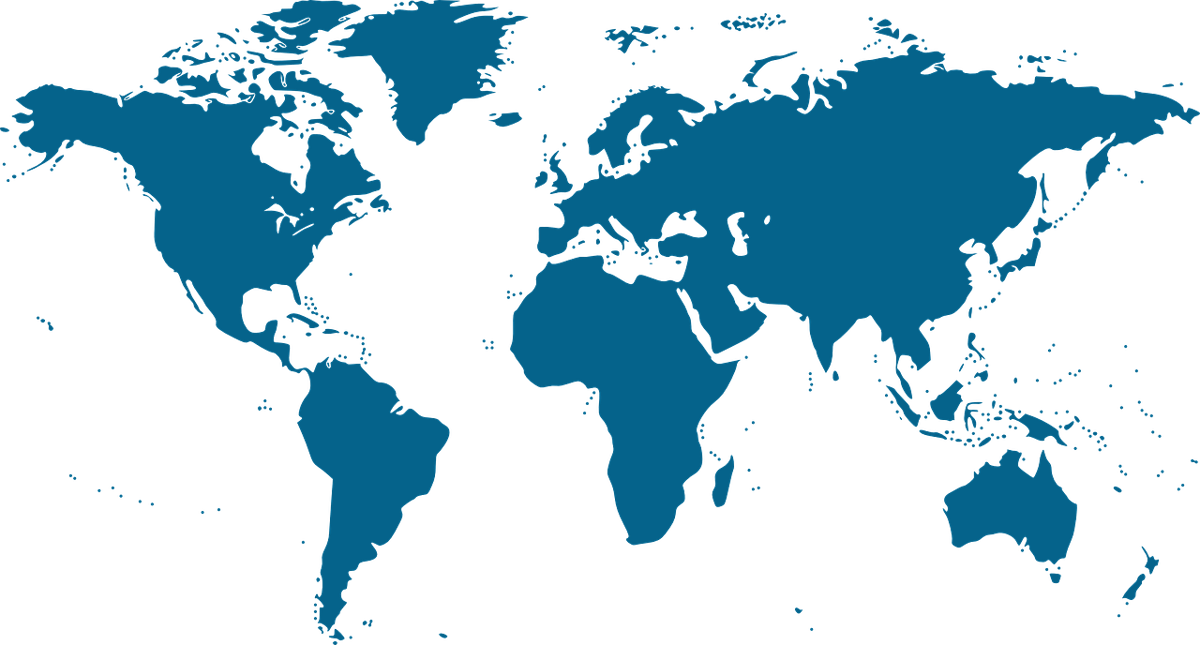 Where can I become a Pioneer?
London
Birmingham
Manchester
Dublin
New York